About Durleşteanu & Partners
Avoid litigations is the best key to solve the dispute
Founded in June 2001 the Associated Advocacy Bureau Durleşteanu & Partners is considered to be among the most respected law firms in Moldova.
Among the services we provide there are: business assistance, legal consulting, mediation and court participation, our lawyers dominantly representing foreign investors and transnational companies.
Our experience is enriched permanently with different untypical cases and solutions thanks to the creativity approach of the Law Firm.
The motto of the Durlesteanu & Partners is: AVOID LITIGATIONS IS THE BEST KEY TO SOLVE THE DISPUTE. Respecting this policy in our day-by-day activities, allows us to create a solid and safe environment for all of our clients. With this concept we walk side by side with the client in order to help him to avoid the bothering, harmful and sometimes useless litigations in the local courts. Mediation of the disputes is one of the options we advise the client to follow in order to find the key for a successful solution when a conflict is about to happen. Following the international practice mediation has the following reasons in order to be chosen as a solution: it's confident, it's cheaper, longs less time than a trial and eventually both sides become winners.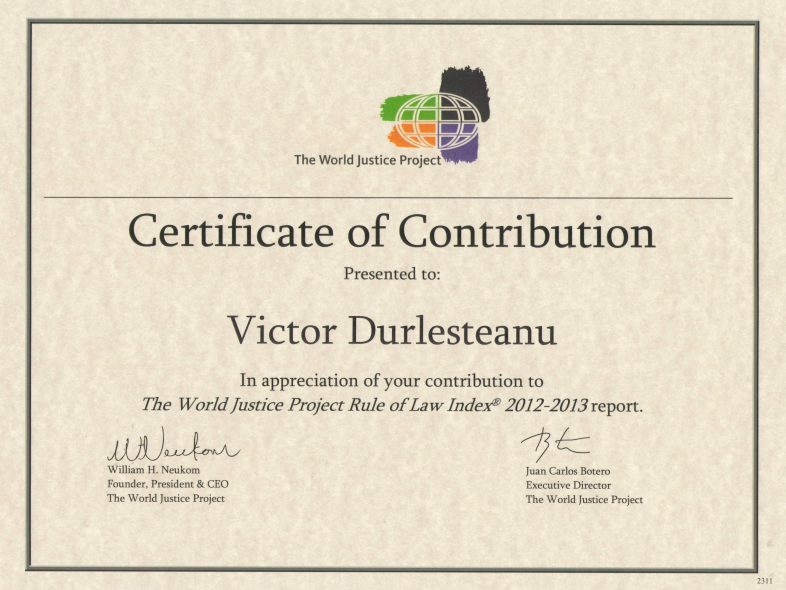 Even joining the client at his start-up of the project, our accurate due-dilligence will allow the investors to prevent the risks that might occur here and there in a new market Moldova has. It's our mission to encourage the new investor and assist him while his step-by-step business performance in the new markets no matter it's Moldova, Ukraine, Russia or Romania.
Thus with its multilingual and high skilled lawyers who succeeded within more than 17 years of experience to spread contacts worldwide Durlesteanu& Partners becomes a bridge between potential investors from the Western side of the World and feasible projects located in the Eastern Europe and Asia and vice versa. Just your business experience and awareness can open your imagination about the perspective of the new Eastern markets…
As mentioned already, all our staff members possess an excellent knowledge of English, Romanian and Russian languages. Some of our members speak also French and Italian. This important benefit allows many of our clients to freely express their ambitions, problems and opinions to our lawyers in delicate, private and confidential issues.
Trust and loyalty are the key distinguishing features of 'Durleşteanu & Partners' Law Firm.
You should not face any procedural obstacles in the courts and you can easily access any of our services provided by our legal licensed lawyers who have the rights to pursue any of our client's cases in civil trials, arbitration, administrative or criminal procedures in Moldova.
The experience of 'Durleşteanu & Partners' has a full record of succeeded trials for and on behalf of our clients, which also includes successful litigations against public authorities in Moldova.
For more than 12 years our Law Firm uses to collaborate to the most famous worldwide spread law firms and this collaboration gives us the opportunity to adopt the successful experience of our colleagues in order to perform ourselves up-grade and to assure high quality service on an international level.
We are here ready to advise and assist you whenever you need or require our assistance.
Our legal international partners
Where you can find us
If you wish to visit us directly, we can offer free counseling